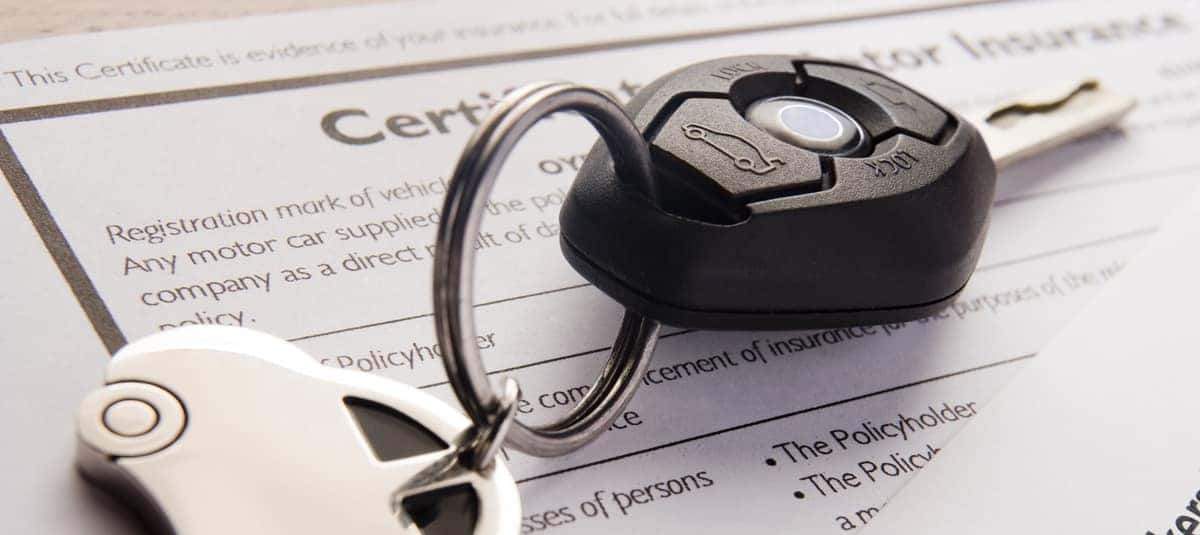 Is Gap Insurance Worth It?
Ready to buy a new or used vehicle for your Stephenville and Brownwood commutes? As you shop, you may be worried about being offered unnecessary coverage and services that will cause you to spend more than you really need to. This might lead you to ask "is gap insurance worth it?" Depending on your driving habits and your finances, gap insurance coverage is an option some drivers will want to consider. Learn more about gap insurance with the team at Bayer Auto Group, and don't hesitate to reach out to our finance team with questions!
What Is Gap Insurance On a Car?
Gap (guaranteed asset protection) insurance is designed to cover the difference or the 'gap' between the cash value of your vehicle and the amount of money that is still owed on it.
Is Gap Insurance Necessary?
Is gap insurance worth it? Many consumers and industry experts agree that gap insurance is, in fact, a worthy investment. Some of the main reasons a Comanche driver would consider gap insurance include:
Depreciation happens the moment you drive of the dealership lot.
Accidents can happen at any time, including right after you drive a new vehicle off the lot.
Much of the time, auto insurance providers will only cover the worth of your vehicle at the time of the accident.
If you're driving a new car that is stolen or totaled and you owe more on it than it is currently worth, gap insurance helps to account for the difference.
Generally speaking, the cost of gap insurance is low and it is easy to obtain, leading many drivers to find that there's no reason not to have it.
How Do I Obtain Gap Insurance?
As we noted above, gap insurance is generally very easy to obtain. There are several ways to do so in Abilene, including:
Your liability insurance provider may offer gap insurance for only $20 per year.
The dealership you're purchasing your vehicle from or the lender you're getting an auto loan from may offer gap insurance for a one-time fee.
You can seek out a specialised gap insurance company, who will offer the coverage for a one-time fee.
Learn More About Gap Insurance at Bayer Auto Group
Have lingering questions about what is gap protection? Don't hesitate to reach out to the team at Bayer Auto Group! Our friendly finance team is always available to help, so you can rest assured you're making a smart decision. Before purchasing your new vehicle, be sure to check out the new vehicle specials at Bayer Auto Group and take advantage of our monthly payment calculator for an estimate of your monthly lease or loan payments. Have other car-buying questions before you get behind the wheel? Find information on bad credit car financing and more from our online car-buying tips!
More from Bayer Auto Group
The 2021 GMC Acadia is available in SL, SLE, SLT, AT4, and Denali configurations. As you move up the line, you'll gain access to V6 engine power, upscale interior features, and cutting-edge technologies. Most GMC Acadia trim levels are offered with a choice of front- or all-wheel drive, so you can travel through Stephenville in…

When Stephenville drivers want tough towing power and payload capacity with interior options that range from utilitarian to luxurious, you need to explore the RAM 1500 trim levels at Bayer Auto Group. Take a look at some of the unique features in each RAM 1500 trim level with us, then shop our RAM 1500 inventory to…

When you choose the 2021 GMC Canyon for your Stephenville driving, you're going to find a midsize truck with exceptional towing power. How much can the GMC Canyon tow? When properly equipped the GMC Canyon towing capacity tops an impressive 7,700 pounds. Join Bayer Auto Group in learning about the three powerful engines that are the heart…