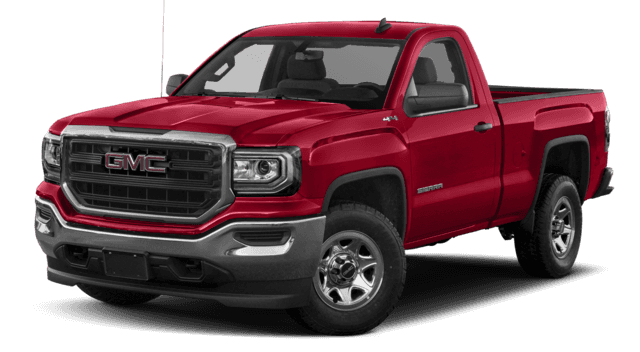 Sierra 1500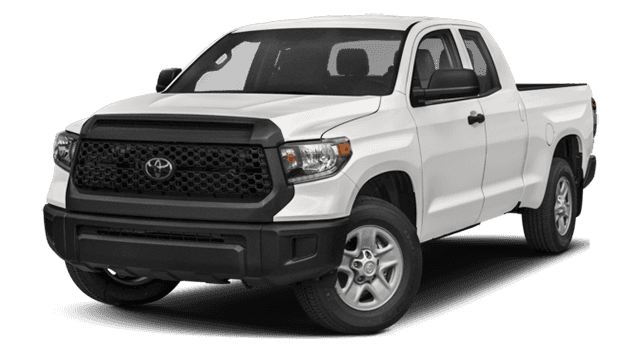 Tundra
GMC Sierra 1500 vs. Toyota Tundra
In the pickup truck segment, the 2018 GMC Sierra 1500 and the 2018 Toyota Tundra top the ranks for Abilene drivers. However, by comparing the two, you'll see that the Sierra 1500:
Provides three more years of roadside assistance
Achieves superior fuel economy returns on the highway and in the city with its introductory engine
Costs $2,120 less on the base MSRP

GMC Sierra 1500—Starting at $29,000
Toyota Tundra—Starting at $31,120

Has a max towing capacity that is 2,300 pounds more

The GMC Sierra can tow up to 12,500 pounds
Performance and MPG
Not only does the GMC Sierra 1500 deliver better efficiency than the Toyota Tundra, but it also produces more maximum power.
Performance: The Sierra 1500's 6.2L V8 churns out 420 hp, while the Tundra's 5.7L V8 maxes out at 381 hp.
MPG: The Sierra 1500 reaches up to an EPA-estimated 18 mpg city and 24 mpg highway, while the Tundra musters just 15 mpg city and 19 mpg highway.
Learn More About the GMC Sierra 1500 Features
Contact the team at Bayer Auto Group to learn more about the GMC Sierra 1500 and to explore your options!