What is the Difference Between Short and Long Beds?
You know you want the capability and versatility of a pickup truck, but while shopping, you might be wondering, "What is the difference between short and long beds?" Both are helpful for different needs, so decide which one is best for your Stephenville hauls before browsing our inventory!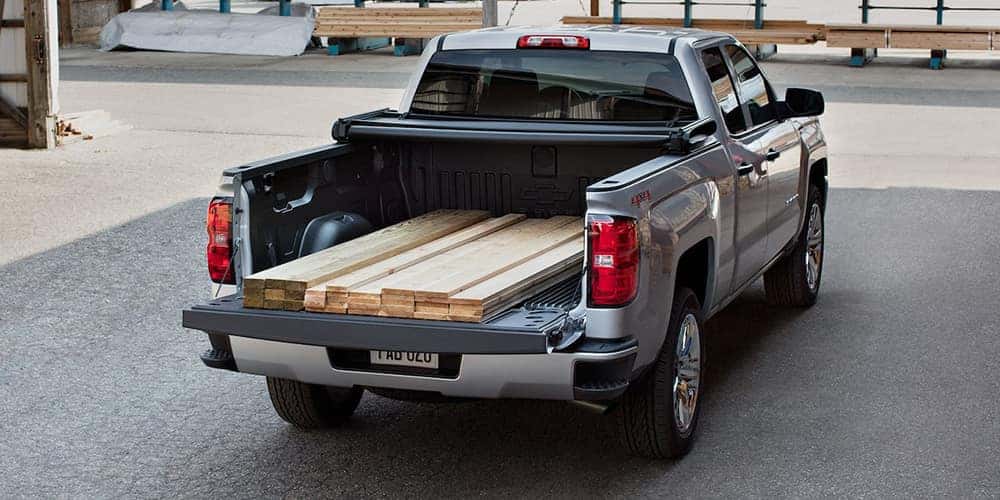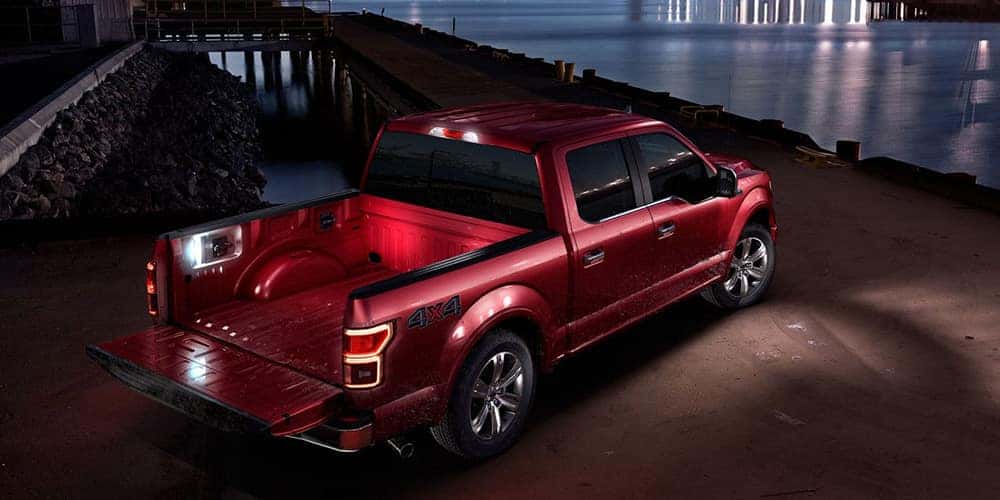 The main difference in truck beds boils down to:
Short Beds: A popular bed size, this length comes standard as 5 ft. on compact trucks but may also refer to a standard bed on a full-size pickup, bumping the length up to 6.5 ft.
Long Beds: Designed for heavy jobs and conquering bigger work loads, a long bed extends the standard bed length by about a foot. This makes long bed lengths fall between 7 ft. and 8 ft. depending on the make and model.
Shop For Trucks With Short and Long Beds at Bayer Auto
Our locations in Hamilton and Comanche, TX serve the greater Abilene area and offer many models with short and long beds for your driving needs. We finance in-house to make it easier for our Brownwood shoppers. Contact us if we can answer any questions!